Internationalisation Project
Our great challenge is to Europeanize our school, building in our students and teachers a clear educational, social, ecological and tecnological European awareness.
To achieve this goal, the school management and teaching staff believe on the necessity of the mobilty of our students and teachers to improve their skills.
Becoming digital competent is another goal for our students and teachers. This is the reason we use different distance communication tools such as eTwinning platform, a fundamental pillar for the international communication with the schools we want to develop our project.
The cooperative work that we already work on in our classes will be reinforced with these projects by working cooperatively with students and teachers from other European centers.
In our school our students have currently the opportunity to show their concerns and participate democratically in the elections of their representatives within the class (Class Council), within the school (School Council) and also within the municipality (Municipal Council of the childhood). Expanding this to a European level is our current aspitarion.
Learning for environmental sustainability, Towards a green mobility
Background
La Salle Figueres school requests the project in order to carry out a significant improvement in our sustainability involving school, teachers, families, students and the city. We want to improve our sustainability by reducing, reusing and recycling our waste and go for a more ecological and less polluting mobility by betting on public transport, bicycles and scooters. We want to observe, understand and learn from expert presentations and our colleagues in the Netherlands who have been practicing sustainability more efficiently and less polluting than us for years. We also want our students to improve their English language skills, English will be the language of communication, and their digital skills, we will use digital tools, especially the eTwinning platform, so that students can interact throughout the project with their Dutch peers.
Objectives
We hope that the Educative Comunity become aware that another lifestyle is possible, a more sustainable life in terms of waste generation and more ecological mobility, using more public transport, bicycles or scooters and less cars, we want the families and teachers to be involved in this change and accompany their children and students in this project. We want the City of Figueres to accept that it is necessary to bet on a greater network of bike lanes in the city to promote the use of non-polluting transport. We expect students to be able to communicate in English on a written and oral level and to achieve a perfect understanding with their peers from the Netherlands. We want students to be able to use digital tools to carry out the project, especially the etwinning platform, which is very necessary for the evolution of the project.
Activities
The planned activities are:
Students Survey to find out what type of mobility they usually use.
Talk about sustainability (recycling, sustainable mobility).
Talk with Figueres City Council to learn about the mobility plans for the city, sustainable.
Talk with a Catalan resident in the Netherlands who is going to talk about sustainability in the Netherlands.
Collaborations Activities with Varendonck College
Stay of our students in Dutch families to learn about the lifestyle of the Netherlands and carry out activities related to sustainability, sustainable mobility and climate change.
Stay of the Dutch students in families of our school and carry out activities related to the knowledge of our environment and our lifestyle.
Impact
The results that we plan to achieve with this project is a better awareness of pollution on our planet and the need to reduce, reuse and recycle more and start using less polluting
Accediu a tota la informació: http://sepie.es/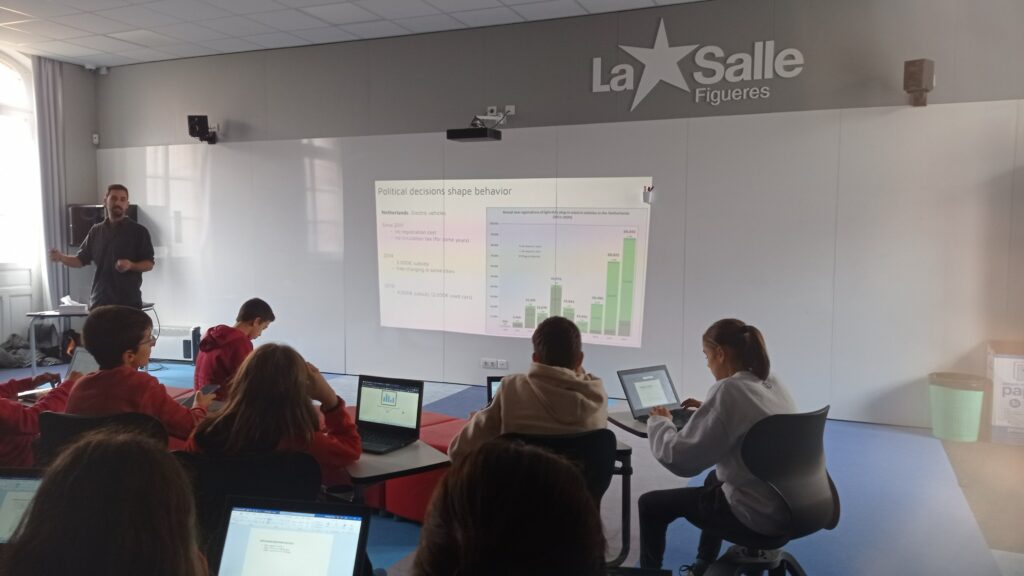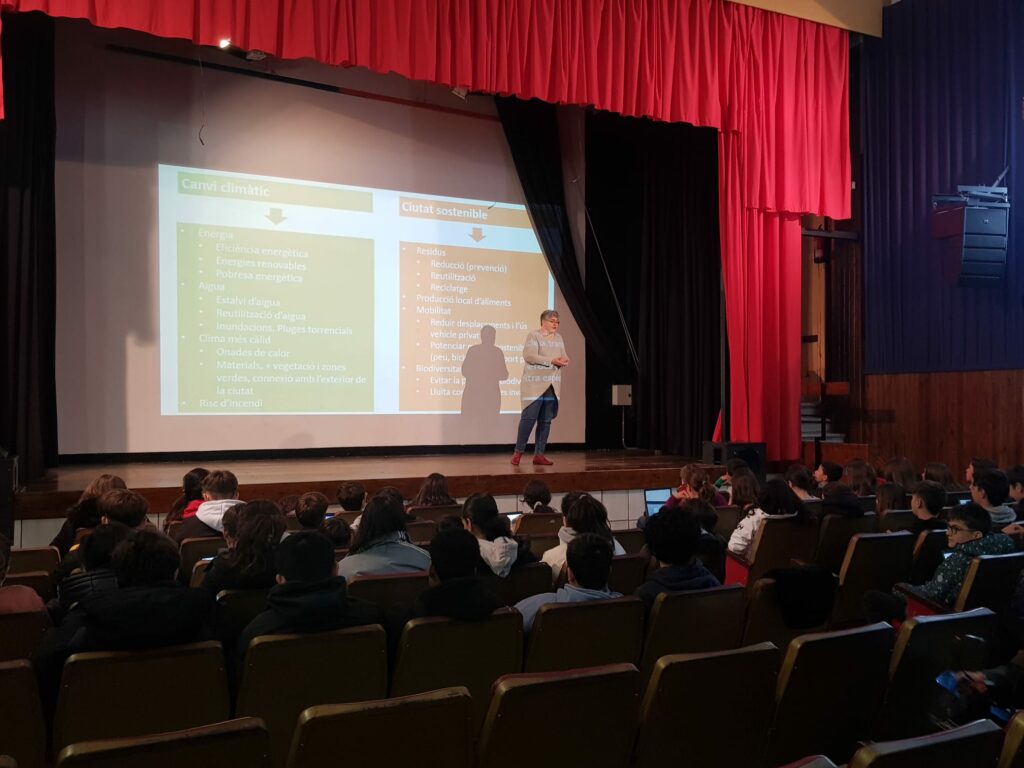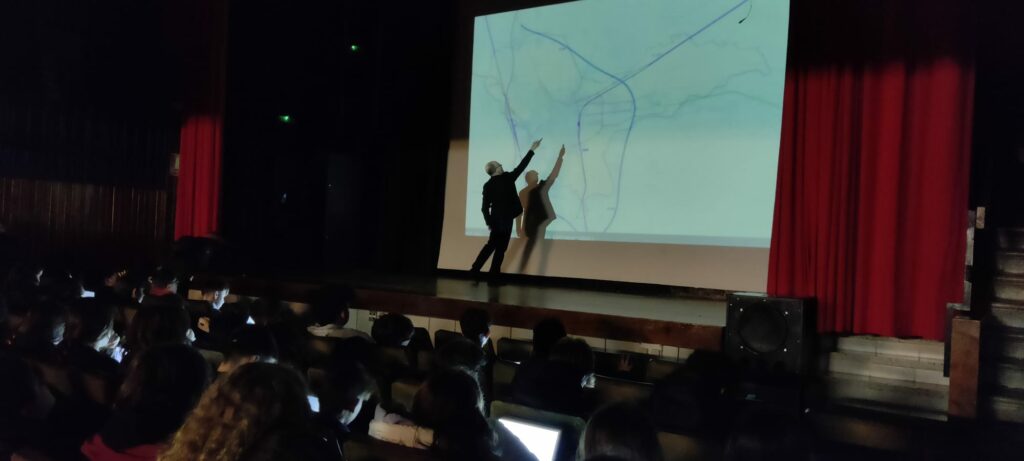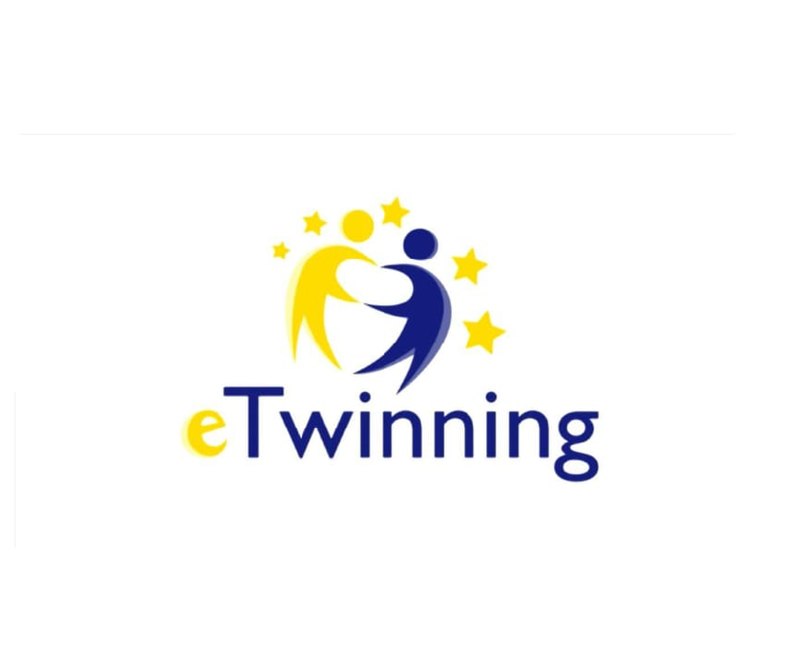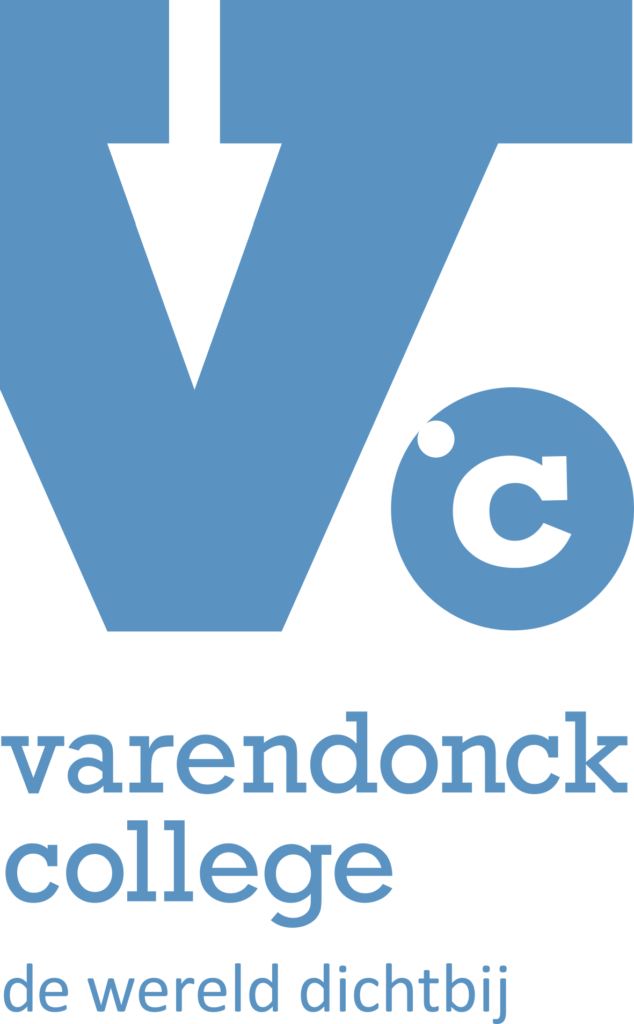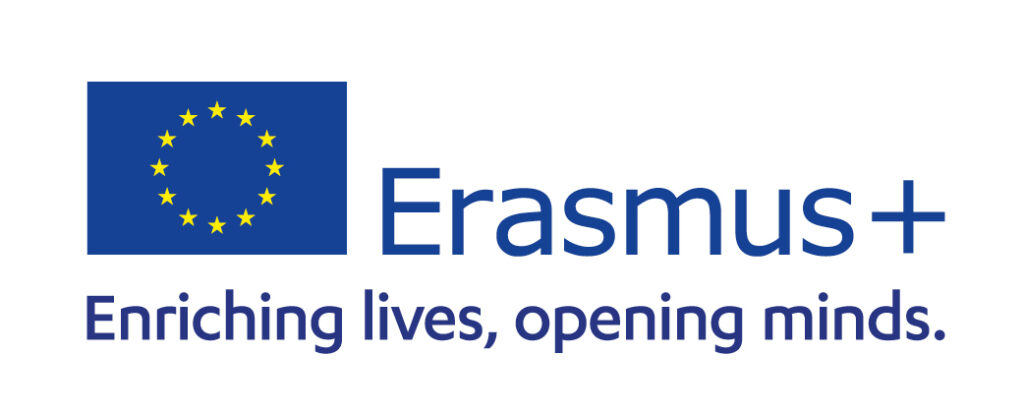 De l'11 al 18 de maig  vam anar a Someren i Asten. Vam conviure i fer activitats conjuntes  amb l'escola Varendonck per continuar assolint els objectius proposats dins el nostre projecte Erasmus.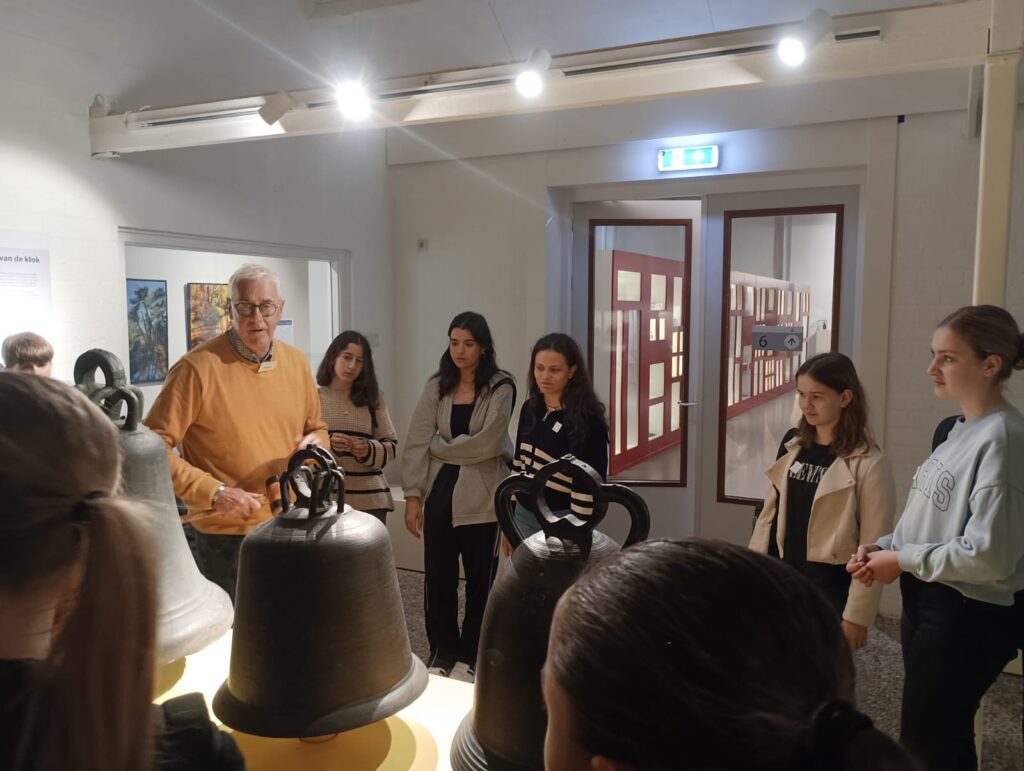 Del 22 al 29 de març els alumnes de l'escola Varendock van venir a Figueres, van conviure amb els seus corresponents i van fer activitats conjuntes.